Stuck in a rut with your body? Have you tried the traditional medical approach and you're not getting better.....or maybe even getting worse? Have you been hacking away, trying the tips you find on the internet but now feel confused about how to put it all together?
If this sounds familiar, read on!
When you work with Dr. Khalsa, you'll learn about the underlying factors that may be contributing to your health 'challenges'.
She's able to work with you, via phone or video call, to help you find the areas in your life that may be contributing to your health problems.
Dr. Khalsa does not diagnose diseases or health problems, but, rather, looks for the underlying causes of the imbalance in your system.
Her philosophy is that all health conditions are a result of imbalance either in the body, mind and/or spirit and the physical/chemical/emotional parts of the body. Imbalance leads to dis-ease, which, when left unchecked, can result in disease.
Her mission is to help empower you with tools to heal and balance your body, mind and spirit, to create overall health so that you can live the life that you dream of.
The techniques she'll use to support you during your time are (but not limited to):
Identifying the underlying causes of your health condition through study of radiology, lab and doctor's reports

Talking about your history and identifying causative factors that may contribute to current health condition(s)

Heavy metal tests and detoxification programs

Allergy testing and elimination

Mindfulness

Yoga therapy

Breath work and meditation

Exercise therapy

Relationship health

Food as medicine

Herbal and supplements programs

Lifestyle modifications

Collaborating with your local practitioners to coordinate the best health practices for you
You'll get:
1 hour initial virtual intake with Dr. Arjan
9, 30 minute virtual weekly appointments with Dr. Arjan
Unlimited questions, answered by Dr. Arjan, through our coaching platform's message system
Dr. Arjan will study any lab work, radiological imaging, doctor's notes and any other information to use to assess your health condition(s) and use these to create your own, personalized plan
Personalized, weekly, ongoing support for your health
An overall plan for the 10 weeks
Weekly plans and homework for you to do in between sessions
Lifetime access to Dr. Arjan's 5 Week Roadmap to Health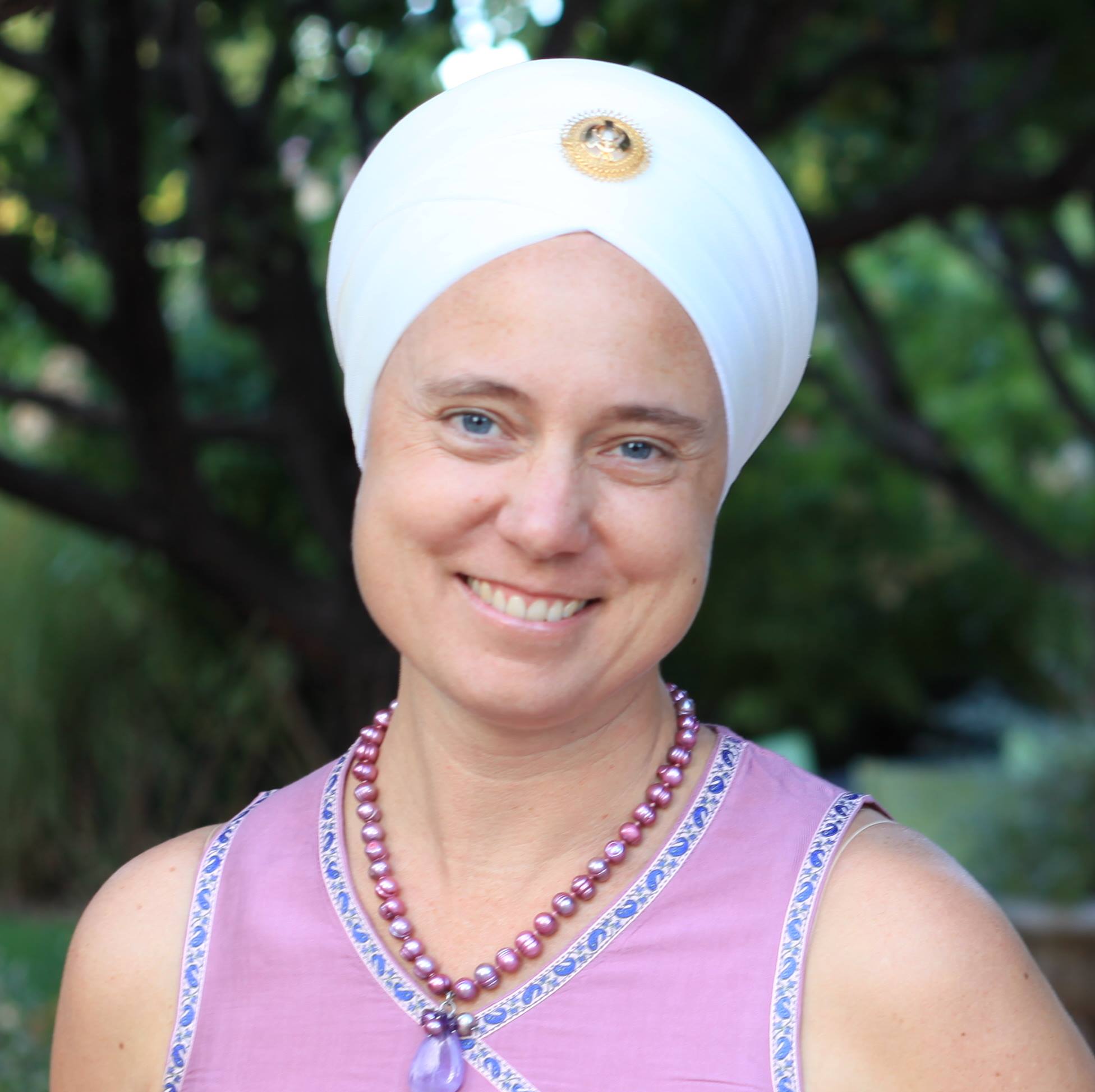 Using the tools and techniques that I've learned through my Chiropractic practice, my study of Biology, Neurology, Quantum Physics and Physiology, yogic practices and food, we'll work together to navigate your own, personal healing journey.
When we work together, we work as a team. My job is to lend my expertise in the healing arts and to act as both 'detective', to identify where your body/life is out-of-balance, and then as 'doctor-and-coach' to give you the tools you can use to create a new balance and way of being to heal your life.
Healing is not an event. Healing is a process. If you're willing and patient and have the tenacity to truly heal, I'm the person for you. I will stand by your side, while giving you a hand up to get you where you want to go in your life.
Description
With your one-on-one coaching, you'll have Dr. Khalsa's personal attention to address your health concern(s). We'll take a completely holistic approach to your health....one that you'll probably experience for the first time.
About Dr. Khalsa
Dr. Khalsa comes from a family of Chiropractors and has grown up with holistic health as a way of life. She's practiced Chiropractic for over 20 years in Northern New Mexico. Her passion is helping people to see that they have their own healing capacity within themselves and to empower them to make the changes to be their own sovereign, unique healer.
Dr. Khalsa has taught yoga and meditation for over 20 years around the world to thousands of people. She loves bringing people together to create conscious community.
Your intake form has been submitted. Check your email for a copy of your responses. If you're accepted, you'll receive an email with a link to checkout.
Frequently Asked Questions
Can I get a refund if I'm unhappy with my purchase?
If you are unsatisfied with your coaching, reach out to us to see if your purchase is eligible for a refund.
How do I schedule my appointment?
Upon purchasing coaching, you'll receive further instructions on how to book a time for your appointment.
Can I purchase coaching more than once?
Absolutely! If you find yourself in need of coaching more than once, simply purchase the coaching again.